ABOUT US
ER Consulting and Roof Management is a partnership of people in the architectural and technical disciplines who provide a full range of professional roof management services to public and private clients across Western Canada. Our focus is commercial, industrial, institutional and multi-family residential roofs. Our head office is in Abbotsford, B.C., with partners in every province from British Columbia to Manitoba.
As roofing consultants, we specialize in building owners and managers to choose the best roof for their building(s). While providing options that suit their roof portfolio, we educate our clients on the pros and cons of various roofing systems and applications. We design and implement roof maintenance programs. And we manage all sizes and types of roof projects from concept to completion.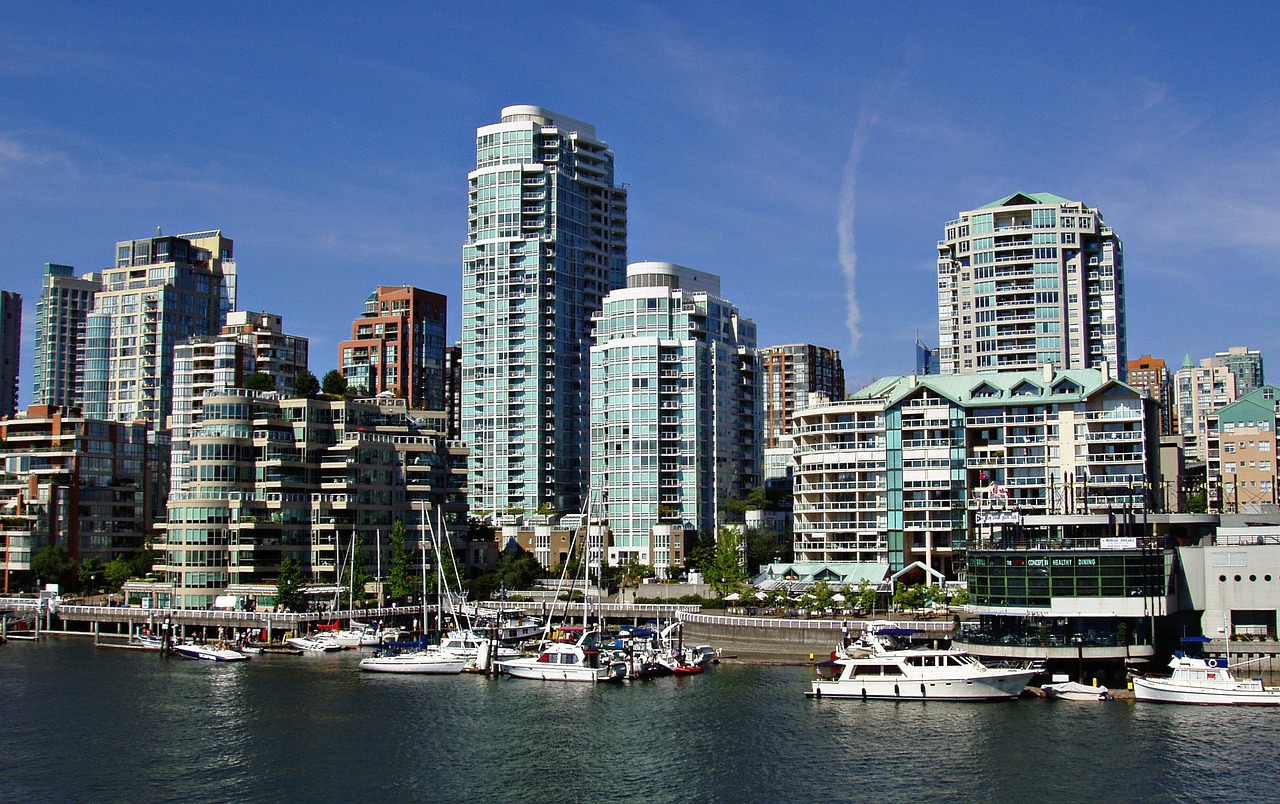 Philip Offereins, the principal of ER Consulting and Roof Management, is a Registered Roof Observer (RRO). RRO is a professional registration granted by RCI, Inc., an international association of professional consultants, architects and engineers who specialize in the specification and design of roofing, waterproofing and exterior wall systems.
Results & Accomplishments
With RRO designation, ER Consulting is an approved inspection firm for the Roofing Contractors Association of B.C.'s Guarantee Program.
Murray Hill Developments
Vancouver School Board
Bentall Properties
Crestwell Realty Ltd.
Canadian Willamette Industries
CJAD Holdings Ltd.
DGBK Architects
Trammell Crowe Company
Cott Beverages Inc.
North Shore Winter Club
TD Canada Trust
Canada Post Corporation